Clear your calendars this November for a truly inspiring patriotic performance experience! Marine Captain Kirk Troen, Chief Warrant Officer Mike Smith, and the Animado Events team have joined forces to introduce
What is 'Hearts and Hopes of Heroes'?
Hearts and Hopes of Heroes is a heart-warming youth tribute honoring all veterans. Young people from around the country will come together to perform as part of a 300-person mass choir and a multimedia presentation that highlight the life of veterans, the adventure of new experiences, and shared hardships and triumphs.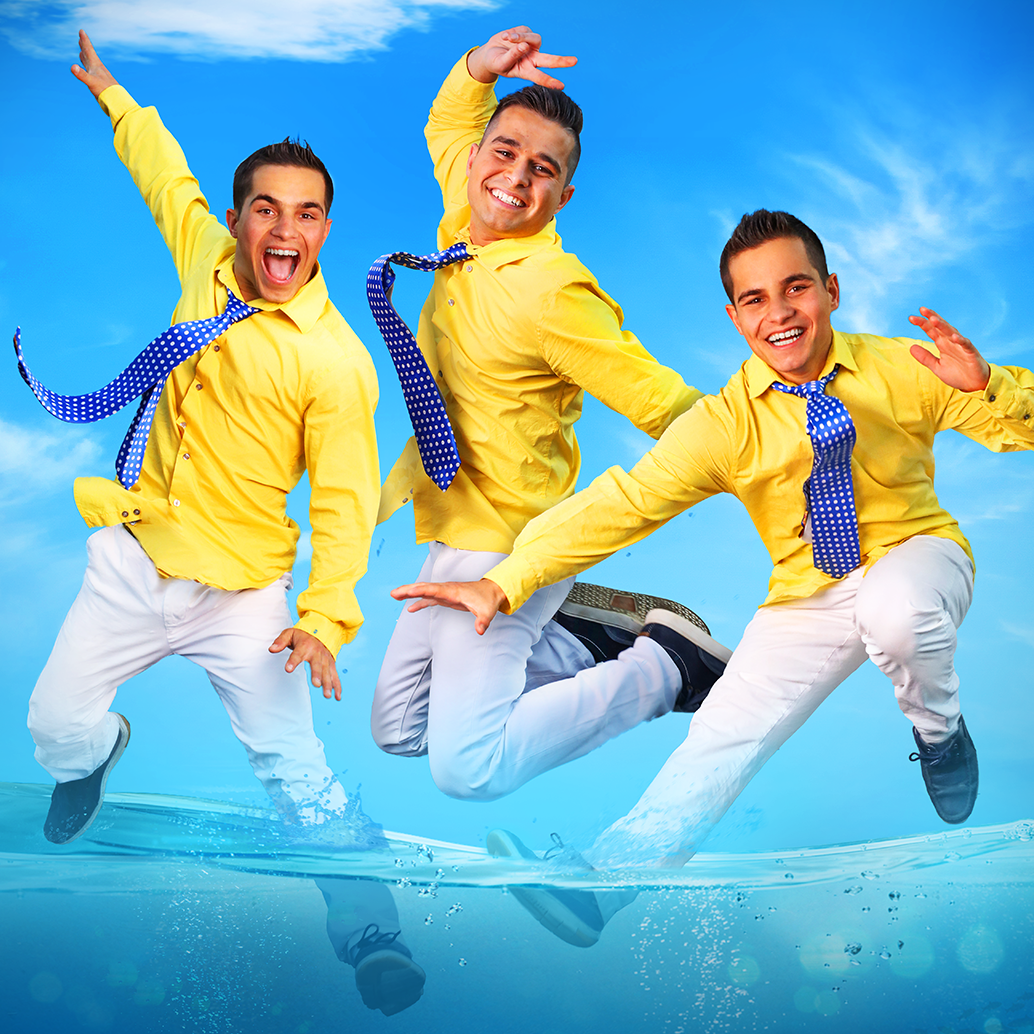 For the first time ever, teen singing sensations the 3 Heath Brothers will join voices with the students in both Branson and Orlando –
You've never experienced a performance like this before!!
Why a Veterans Day Performance?
Veterans are the heart, soul, and backbone of this great country. Animado Events Director Kirk Troen and Producer/Narrator Mike Smith recognized the need to give students of all ages a chance to meet with and honor these warriors.
More importantly, they realized that veterans have a story to share with young people. Hearts and Hopes of Heroes brings both together in a magnificently meaningful way!
Who Can Participate?
Students of all ages and choirs of all sizes are invited to participate. The goal is to fill the risers with the uplifting sounds of patriotic revelry!
What About the 3 Heath Brothers?
The 3 Heath Brothers also love the idea of youth honoring our veterans and are thrilled to be part of this incredible event! They'll join students on stage for the performance and talk one-on-one about life as teenage performers.
It's truly a once-in-a-lifetime chance to hang out with some really cool stars!
What About the Music?
Chief Warrant Officer Mike Smith (Producer and Narrator) has curated 10 selections guaranteed to make both choirs and crowds swell with pride during the 35-minute performance. Registered groups have immediate access to the music so they can begin rehearsing.
What's the Schedule?
This is a great performance opportunity for groups who don't have a lot of time to commit OR who plan to extend their trips.
You can also add more performances, clinics, or activities at either location – simply contact the Animado Events team to make it happen!
Find Out More…
Learn more about Hearts and Hopes of Heroes in Branson and SeaWorld Orlando in this recent live stream featuring event coordinators and the Heath Brothers.
You can also click below for more info
Then Get Registered!
Registration for Hearts and Hopes of Heroes is quick and easy. Simply click below to give your students a chance to shine on a national stage as they honor our nation's veterans. It's a truly inspiring patriotic performance experience!
REGISTER FOR BRANSON, MO EVENT
REGISTER FOR SEAWORLD ORLANDO EVENT